Our Gift Boxes and Sets
Put all of Provence in a beautiful setting!

All the scents of Provence in pretty gift boxes.
To each his own way of loving lavender: choose from this new selection of gift boxes, for all tastes and desires. There is necessarily a box that suits you.
Composed of bottles of essential oil of PDO and organic lavender, organic lavandin, organic fine lavender pouches. And also Aromiel for long winter evenings or to warm up the little ones with colds, "state-of-the-art" USB diffusers and bouquets full of Provençal sunshine, not to mention this good organic fine lavender hydrosol that will perfume all your linen. 'a sweet summer fragrance.
Dried flowers, sachets, sprays, diffusers, a whole collection of lavender products which will all find a special place in your daily life or which will perfectly suit small gifts adapted to each exceptional situation.

Share or treat yourself to a moment of escape with our PDO and BIO fine lavender essential oil.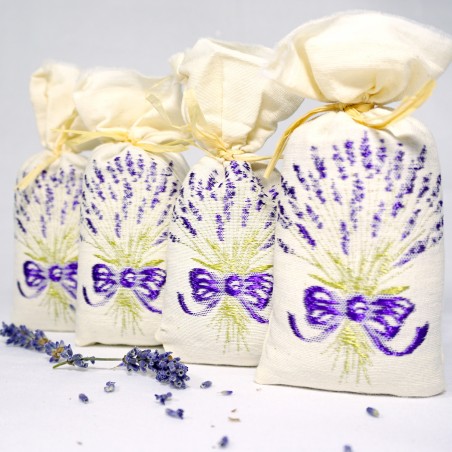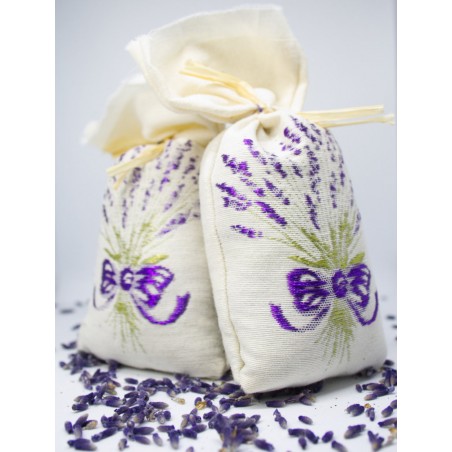 Pack of 4 pouches of dried organic lavender flowers for wardrobes.
The essential case of lavender, containing a bottle of 10ml essential oil and usage instructions.