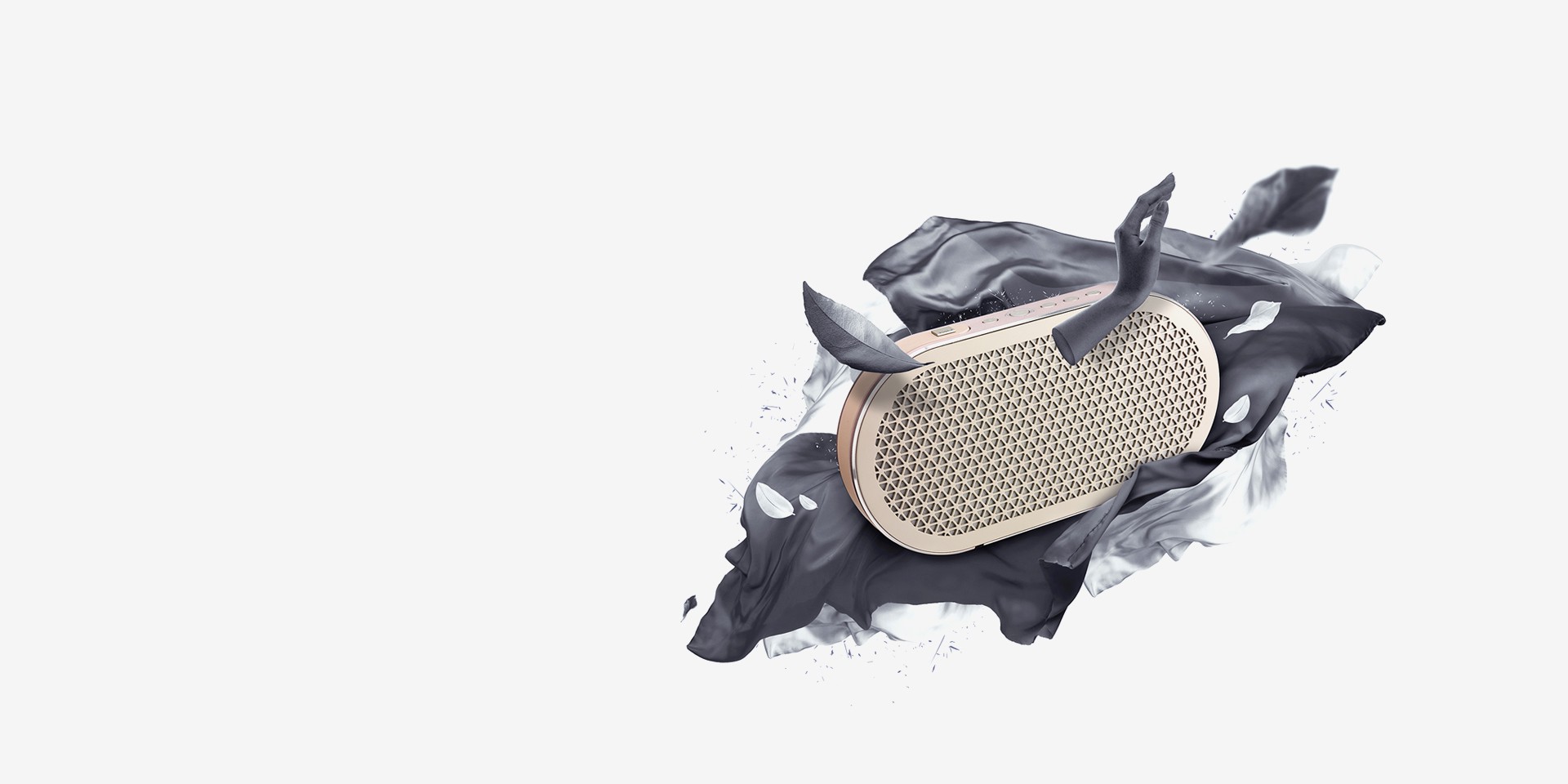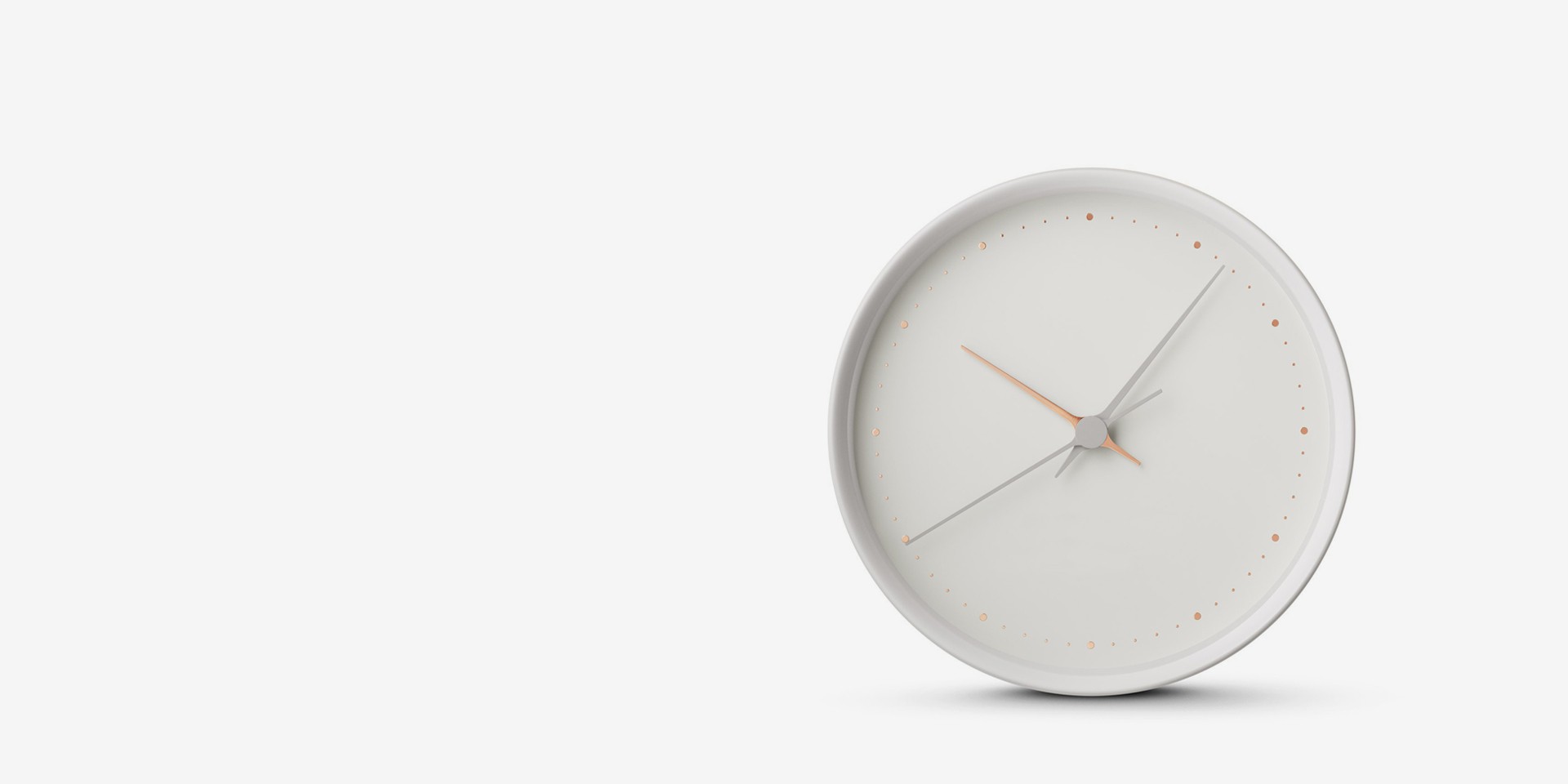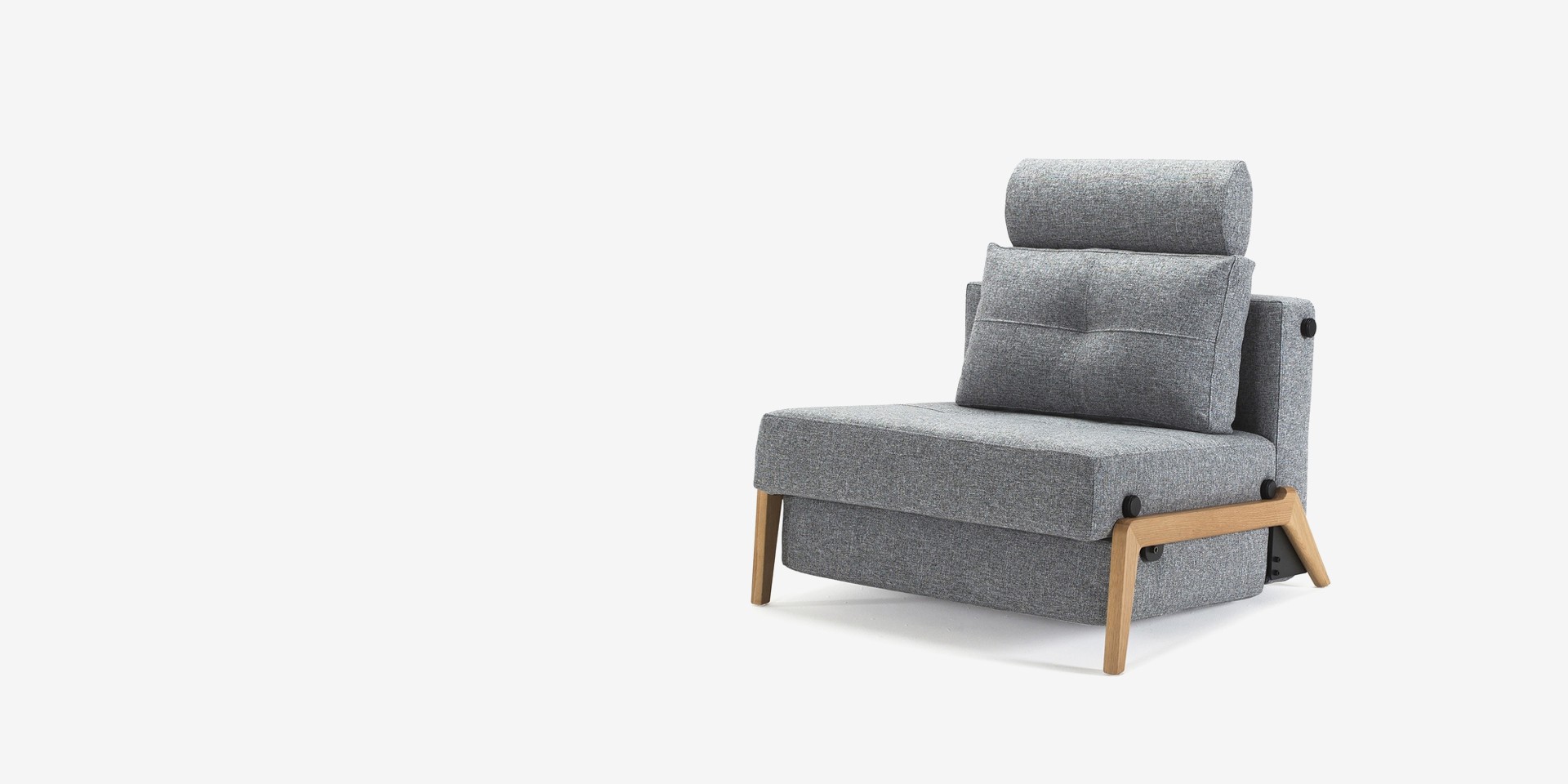 #The Best Lavender there is to find on the Market
Our lavender is produced in France in the respect of an organic agriculture. Our essential oil wins every year the olfactory competition which classifies the best French PDO oils. We can say without pretense that our product, cultivated by our family since 1916, is the best you can find on the market.
En santé, l'huile essentielle de lavande fine de haute - Provence bio et AOP est reconnue pour ces propriétés :
Antispasmodique puissante, décontractante musculaire
Cicatrisante et régénératrice cutanée puissante
Apaisante, anti-inflammatoire, antalgique
Hypotensive, calmante puissante et équilibrante du système nerveux
Antiseptique général et pulmonaire
En bien-être, l'huile essentielle de lavande fine bio et AOP de Haute-Provence est reconnue pour ces propriétés :
Régulatrice du système nerveux
Calmante, sédative, anti-déprime
Purificatrice aussi bien sur le plan psychique que physique
Elle amène équilibre et harmonie. Elle favorise le respect de soi-même, aide à accepter son individualité et à trouver sa propre orientation.
Favorise l'inspiration.
En beauté, l'huile essentielle de lavande fine BIO et AOP de haute-Provence est reconnue pour ces propriétés :
Réparatrice et régénératrice cutanée puissante
Purifiante