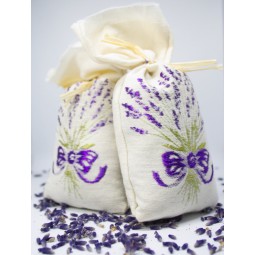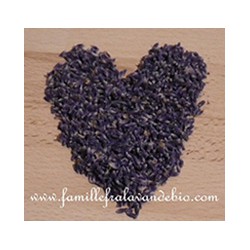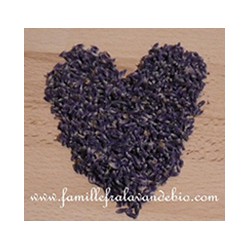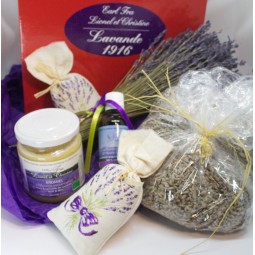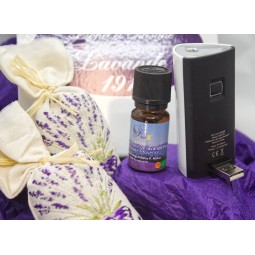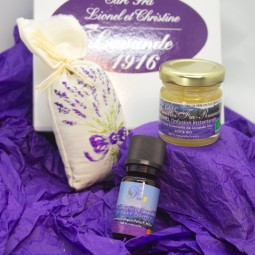 All products
Fra Family
From producer to consumers

Visit our farm in real PDO organic fine lavender. If you like it, share it!
Our news, advices, and tips and tricks
What do you do with lavender essential oil at this time? Find here original and / or age-old tips for use, our grandmother's remedies, household uses, wellness tips and even share your experiences and recipes with us!
Haute-Provence lavender and its growers at risk of extinction! This is serious ! With ...
Did you know? Lavender is the most modern antidote for stress!
Une recette succulente du fameux Blog "Entre Menthe et Lavande"
Secure guaranties 100% secure payment CB or check

Quick delivery Colissimo

A doubt, a question? Contact us, email or phone: 04.90.75.00.16