#Fra Family : a pure authenticity
We have been cultivating fine Lavender from Haute-Provence for 7 generations, our centuries-old know-how and our knowledge have made our product one of the best on the world market. Our family has always been careful to keep the wild genetics of lavender which grows spontaneously on our farm - this lavender which has made the reputation of Lavender essential oil from Haute-Provence so much appreciated by the professionals who use it.
This is why our FRA family is one of the founders of Lavender AOP, because its quality, integrity and respect for its culture are fundamental points for us.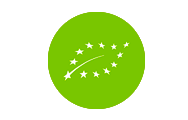 Certified Organic Agriculture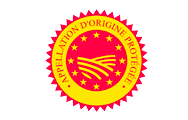 Protected designation of origin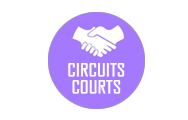 Short circuits
Direct from producer to consumer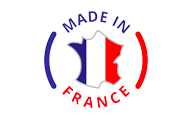 Completely French origin

In Health, Essential Oil of fine Lavender from Haute-Provence, certified Organic Agriculture & PDO, is renowned for its properties :
Powerful antispasmodic, muscle relaxant
Powerful skin healing and regenerator
Soothing, anti-inflammatory, analgesic
Hypotensive, powerful soothing and balancing of the nervous system
General and pulmonary antiseptic
In Well-being, Essential Oil of organic and PDO fine Lavender from Haute-Provence is recognized for its properties :
Regulates the nervous system
Calming, sedative, anti-depressant
Purifying both psychically and physically
It brings balance & harmony, promotes self-respect, helps to accept one's individuality and to find one's own orientation
Encourages inspiration.


In Beauty, Essential Oil of organic and PDO fine Lavender from Haute-Provence is famous for its properties :
Repairing
Powerful skin regenerator
Purifying
Antiseptic